The Wheel of Time - Play with a PS4 Gamepad
(on your PC)
instantly add PlayStation 4 controller support to any PC game - PS4 Dual Shock wired or wireless
PS4 controllers work on most PC games, but The Wheel of Time may not support it properly.
Pinnacle Game Profiler can solve all your controller problems. Guaranteed.
Just click the button below to download the Pinnacle Game Profiler software, which includes
a pre-made profile to add PS4 gamepad support to The Wheel of Time. Simple.
If you have any questions or need any help, please email us: support@pinnaclegameprofiler.com
Use your PS4 controller on a PC
Software supports any gamepad
Easy to setup in a few minutes
Advanced customization options
"Pinnacle Game Profiler (PGP) is, in essence, the best game controller programming
software in the world."
- DownloadSquad (HuffPost Tech)
---
| | | |
| --- | --- | --- |
| The Wheel of Time profile | | |
This profile is compatible with any standard PC Gamepad, Xbox 360 Controller, Playstation (PS4, PS3, PSX), or any similar devices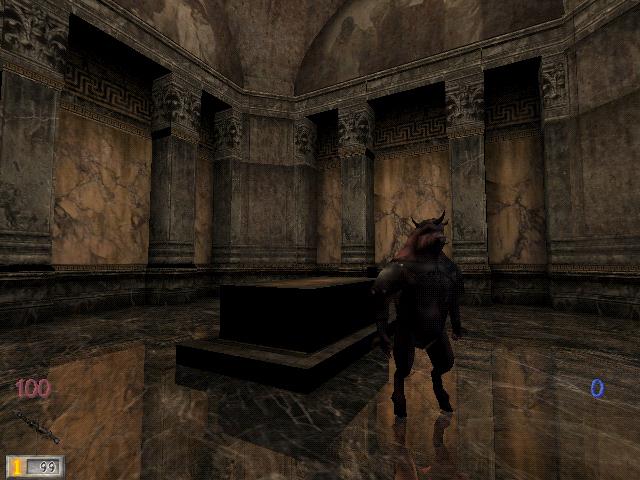 Here is a basic profile for an old game called The Wheel of Time. This profile was made for the 360 controller but should work with all alpha class controllers.
Have fun:)